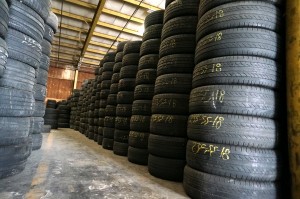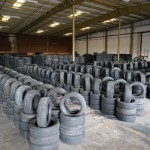 Rayan Used Tire Wholesale is located in Orlando, Florida. We employ top quality processes and personnel with the professional knowledge and training required to meet the needs of our used tire dealers.
Rayan Used Tire Wholesale is able to compete as a national entity with its competitive pricing and remain a leader in wholesale used tire sales. Rayan Used Tire Wholesale combines quality products and discount pricing to distinguish its self as a leader in the used tire wholesale industry. Rayan Used Tire Wholesale offers an extensive range of high tread 14 inch tires and up.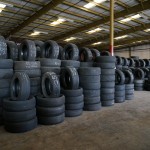 Rayan Used Tire Wholesale is the recognized leader in the Southeast in the wholesale used tire market stocking over 18,000 tires in our distribution warehouse. Each tire is individually inspected to meet our quality requirements and classifications for tread. We stock and distribute all tire sizes worldwide through our extensive network of companies specializing in trucking and container logistics. Contact us today for a competitive quote.
We are committed to bringing the widest choice of product, fast service and always the best possible price…